Lucky Project is on a mission to show the world the value of individuals with disabilities, developing the fundamentals to help create full meaningful lives through employment.
1 in 5 adults have a disability, of those 80% are unemployed! We are here to change that. We provide meaningful and fulfilling long term employment to adults of all abilities!
At 21, parents and individuals with disabilities face the "cliff" where adults with disabilities phase out of services. After services stop statistics show that 90% of adults with disabilities time is spent in front of a screen.
Lucky Project is here to demand better, we are here to provide full lives to people of all abilities! We provide this through job training, social activities and community partnerships.
Lucky Project is a 501(c)3 organization that strives to create long term employment for people with disabilities.
We are the LUCKY to work with individuals of all abilities! Let us celebrate our differences.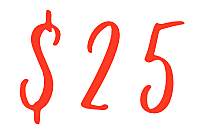 Provides 2 hours of employment for the "hot chocolate man" where he can brighten peoples days and show the world ability over disability!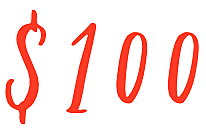 Allows us the training to help propel our teammates into leadership roles an opportunity that most have not been given in the past. This helps us create dreams and futures younger generations that can see their peers in leadership positions. Our goal is to create full meaningful lives.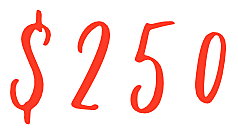 Help us hire and train a new employee and teammate! A donations of $250 helps provide new opportunities and cover the cost of training the best baristas in the game. We currently have 17 staff members, unfortunately though opportunities are so scarce that we have over 30 people waiting for jobs that have applied online, this number continues to grow. Help us highlight potential over challenge.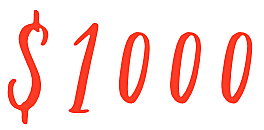 Our list of future employees continues to grow. 80% of individuals with disabilities are unemployed, that is A LOT of wasted potential. Help us continue to grow the mission. A donation of $1000 would provide a brighter future for 4 new hires, 4 new employees that will be given an opportunity to let the community see all they have to offer!