Park City Water Polo (PCWP)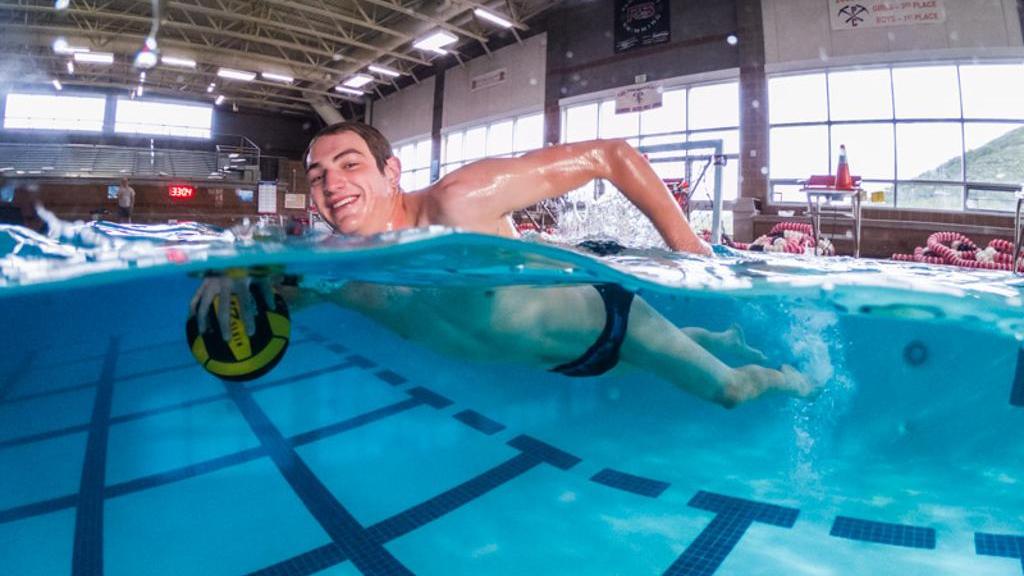 Help PC Water Polo purchase goals, balls, scoreboards, caps, pool time and pay tournament fees!
$2,656
raised by 26 people
$3,500 goal
Help Park City Water Polo grow and to be able to be successful in our community!!!
Park City Water Polo is not supported by the district for buses, uniforms, team pictures, etc.  We are an organization which supports youth through high school to play water polo.  Our program extends to every school in the district since we start with splash ball and youth programs. We are also very inclusive—no tryouts, join anytime, no abilities required.  We are one of the few sports in Park City that anyone of any ability can join.  We never turn anyone away due to financial hardship.  Most of our coaches volunteer.  All this generosity and inclusivity is funded by our membership dues and fund raising. Please help us to be able to purchase items we need and to support our teams.